Positive Outcomes for Mental Health Support
It was a pleasure to be at the announcement for the Australian Government's investment of $51.8 million for headspace on 14 October, along with CEO Jason Trethowan, Pat McGorry and Prime Minister Scott Morrison. Headspace is an important organisation aimed at working with young people and ensuring they have access to the mental health support they need.
The Government's extra investment in the national network of headspace centres and the digital portal, eheadspace, means young people will have access to around 14,000 additional services nationally, shorter wait times and extra clinical staff.
This announcement follows headspace day, which took place on 11 October. This is a national day of support for the mental health and wellbeing of young Australians, and it is great to see headspace continue to provide support for young people since its establishment in 2006.
I helped found headspace as Minister in the Howard Government, at a time when there wasn't even a minister for mental health in Australia and there was continuing dispute about whether mental health support was a state or Commonwealth Government responsibility. However, we cut through those disputes and created headspace, and now mental health is very much a focus for health outcomes in Australia.
This $51 million investment for headspace is also possible because we are running a strong Budget and a strong economy. Australia is a growing economy and we have got spending under control in the last 4-5 years, which means we have more money available to use for things that really matter. This is why a strong economy and good budgetary management is vital for the delivery of services that people expect.
Headspace is one of the achievements of the last 10 years in health in Australia, and it is great that the Government is able to provide it with additional support.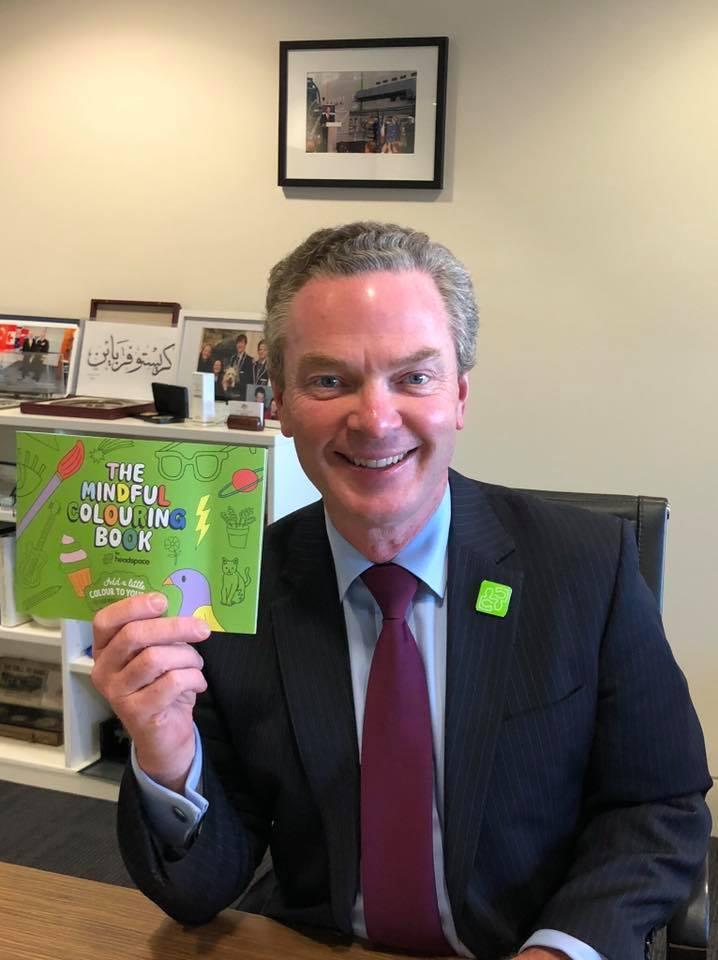 SUBSCRIBE TO Positive Outcomes for Mental Health Support ISSUE